The Cathedral Museum Building
The Cathedral Museum
Bishop Alpheran de Bussan ordered the construction in 1733. There have been many buildings on the site and one of the buildings in Roman times apparently had Cirero as guest for a few months, when he wrote his very successful indictments against Verrs, the governor of Sicily.
In 1858 the seminary left Mdina and as a consequence, in 1897 the Cathedral Museum was established. The modern museum opened its doors in 1969.
The museum is housed a magnificent baroque building, which was to serve as the seminary for the diocese of Malta.
It has a stunning collection of church silver, silver statues, numismatics (with some 2000-year-old items), paintings and choir books. Also, in its collection, is a permanent exhibition of woodcut prints of Albrecht Dürer.
Opening hours

Mondays to Saturday


9:30 - 16:30




Last admission

Advice 30 minutes before closing

Closed

Ticket / admission fee




Seniors

Citizens ( +60 yrs)

The ticket is a combo Cathedral and Cathedral Museum.




Address

and street / location can be found on our map, click on Guide in the menu bar and you will get a map with markers.

Latest news

and original website of the attraction / spot / advent
Additional Online information
Look for opening times, entrance fee and location in our free app or for checking the original website of the spot.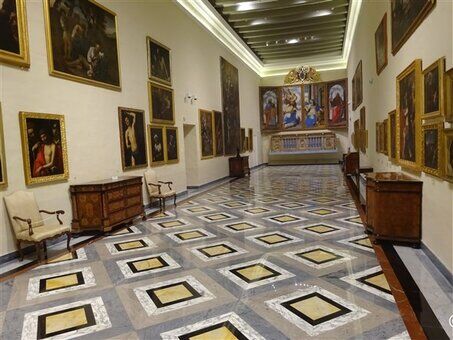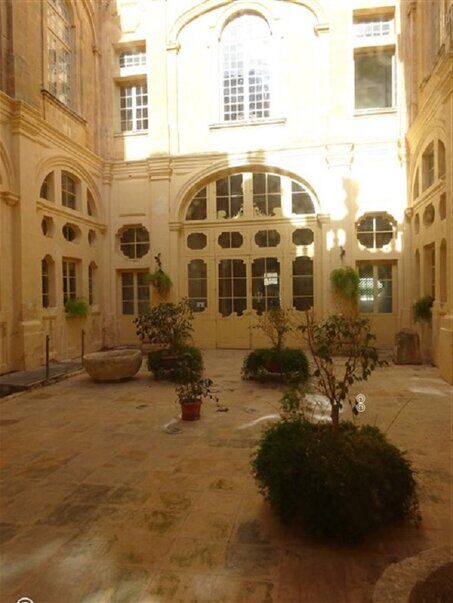 This The Cathedral Museum page is part of "The Malta Magazine".
This magazine is for every resident and visitor to the country of Malta. But is also educational and for anyone interested in Malta. The Malta Magazine highlights the past and present of specific subjects and/or places of interest with the help of extensive information and photos.

As a tool during your journey of discovery through Malta, you can use our information services free of charge. You can do this in two ways, via our website https://maltaguide.pro or our app depending on your operating system, Google Play or Apple Store. Both give you the same information.
"The Malta magazine" is the best, ultimate and most comprehensive magazine you can get of Malta.
The magazine is growing fast and will soon contain more than 350 interesting topics.
Find and discover interesting sights and discover the many historical secrets of the country Malta. Find all things to do and places of interest in your exploration.
"The Malta magazine" is also convenient whether you are walking, driving a car, or using the hop-on and hop-off bus trip, boat trip, etc.
"The Malta magazine" provides you with general information about the sights, Malta's beauty, secrets, history and culture, its architecture, fortifications, etcetera and specific information as: what took place here?; When was it built and by whom?; What are the functions of all these.
"The Malta magazine" describes also religious subjects, museums, parks, places of interest, public toilets and much more useful information. Interesting texts set up by local experts and additional informative photos make this app distinctive.
"The Malta magazine" answers many questions and shows in an easy way to navigate way where the sights are located. A great landmap and citymap made specifically for you, is a great tool. You can immediately see where you are and where the sights are.
In this "Malta Magazine" you will find the location, address, opening hours and admission / entrance fee, general additional information and news about the spot.
Everything in "The Malta magazine" is easy to operate, without any knowledge and suitable for young and old.
"The Malta magazine" is free while you normally would pay for a guided tour, you may enjoy navigating through Malta on your own terms.
"The Malta magazine" is constantly maintained about: attractions which are closed due to renovation, changed entrance fees or opening times, etc. This maintenance costs a lot of money. However, it has been decided not to include annoying advertisements. The "The Malta magazine" has no hidden costs.
The skillfielly texts are written by local experts and additional informative photos make "The Malta magazine" information provision distinctive.